Advertising
We provide all kinds of printing services in all sizes and with the highest levels of accuracy and proficiency using advanced printing machines to build the best image of your product with high quality and suitable prices.
E-Marketing
Through E-Marketing, you maintain your customers and make them permanent customers, and develop loyalty to your company or your project, and is done through Social Networking, E-Mail, and Search Engines.
Web Design
Targeted Internet clients can be accessed only by opening communication channels with them. By create a website, you can communicate with your customers more easily and flexibly, where it can remain available 24 hours / 7 days of the week.
Media Production
Video Marketing Can Explain Everything. Adding a product video on your page can increase conversions by 80%, provides good return on investment, Builds trust with customers and its appeals to mobile users. Also its encourages social shares.
Advertising and Marketing Agency
We provide integrated advertising services, Where we combine talent and creativity with practical experience through advance planning, good preparation and hard work to provide and implement innovative ideas and advanced solutions to build a strategic and constructive relationship with our clients.
Creative Ideas for Every Business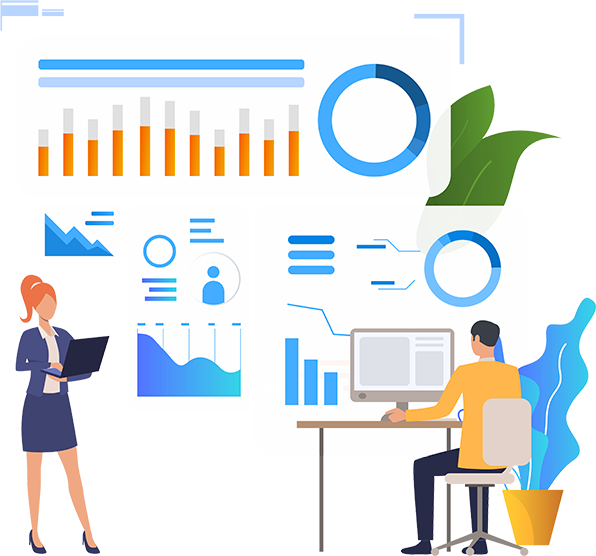 Creative Approach
Talent is a queen owned by talented people and we are developing it in order to produce artistic and aesthetic works that suit your needs.
Guaranteed Success
Among the most important results is confidence and self-belief in achieving success, which is what distinguishes the MWHEBA team members.
Technical Skills
Creativity alone is not enough without technical skill, which is what our team is developing very quickly, day after day.
The Story of MWHEBA Agency
We have spent more than 5 years together achieving continuous successes
2016
Stablishing
The journey began with passion and love in the field of design and printing, with enough expertise to develop our customers' identity.
2017
Social Media
Based on the companies' need to be present on social media, a team specialized in marketing on social media platforms has been established.
2018
Web Design
With the development of the Egyptian market, we started to establish a team specialized in the field of designing and developing websites.
2019
Media Production
The marketing team has been strengthened with an experienced media production team in producing visual works aimed at achieving increased penetration for our clients.
2020
Marketing Solutions
The wonderful shift from regular experience to marketing consulting with the support of the team with many additional services that will help clients walk in the right footsteps.
2021
Development
Developing customer service to improve the user experience, seek customer satisfaction, and facilitate financial transactions by developing the online system
MWHEBA Agency's team includes a group of the most talented people to produce impressive works of art
Designers are the creator that turns a team vision into something visual and creative.

Social media specialists are responsible for developing the strategic plan and attractive ideas.

Content creators are responsible for writing the idea in an engaging and easy-to-understand format.

Moderators are the final stage for completing the sale or reservation process on social media platforms.

A media buyer is responsible for the ad placements, budget, target audience.

The web developers are responsible for the development and aesthetics of your website.

Photographers are the lens that captures your best photos and moments.

Public Relations officers are the link between the client and the team to provide the best service.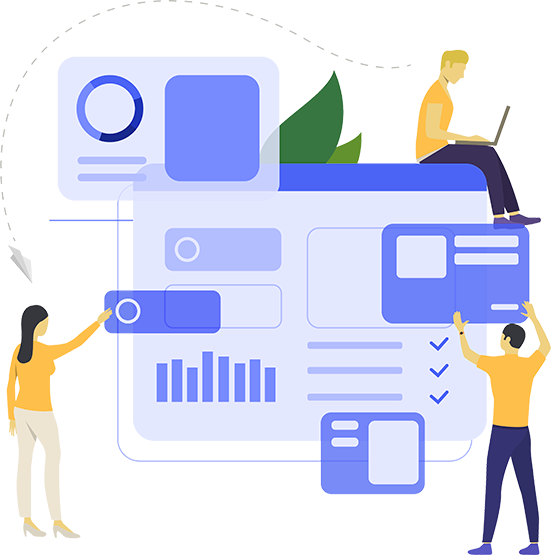 Because your satisfaction
is important to us

Trust!
We manage a wide and sensitive range of customers, so trust is our backbone.

Support!
You will be in good hands. Accuracy is one of our priorities.

Quality!
Quality is our goal, so we seek to achieve the highest possible quality.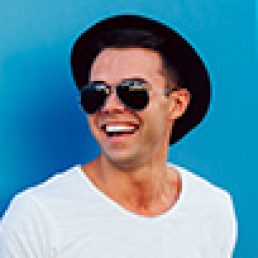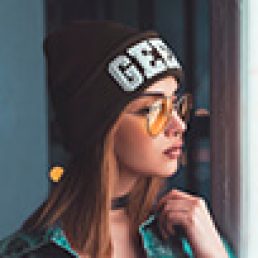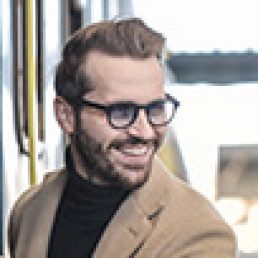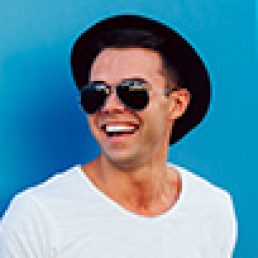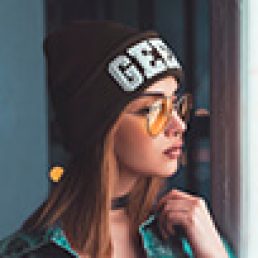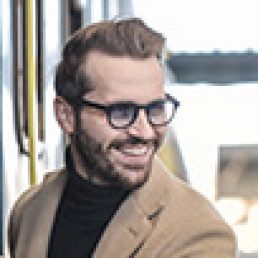 Cum et essent similique. Inani propriae menandri sed in. Pericula expetendis has no, quo populo forensibus contentiones et, nibh error in per. Vis in tritani debitis delicatissimi, error omnesque invenire usu ex, qui illud nonumes ad.