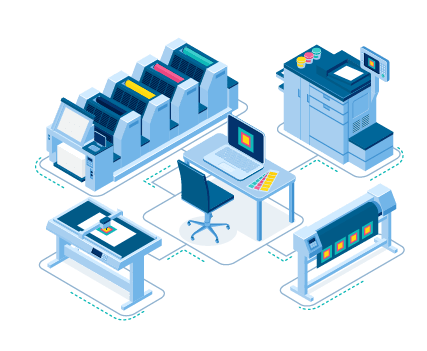 MWHEBA provide printing service in all sizes and with the highest levels of accuracy and proficiency using advanced printing machines. We also provide our clients in this vital and important field with many services and means to help them to produce the best image of their product at high quality and suitable prices. We have all the traditional printing forms such as printing books, magazines, In large quantities at very reasonable prices along with digital printing, which is characterized by high quality and high speed.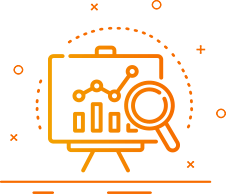 Offset Printing
Offset printing is the most common as it is more economical but it's need several processes, So it's used for printing in large quantities.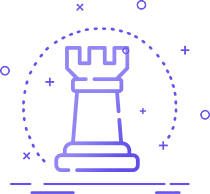 Digital Printing
Digital printing is the best quality in printing, fastest way to print but it's more expensive , So it's used for printing in small quantities.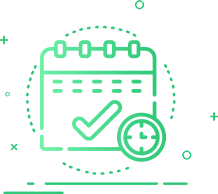 Sublimation Printing
It's based on thermal transfer of colors to final product by using high quality printing technology to print images on various advertising materials.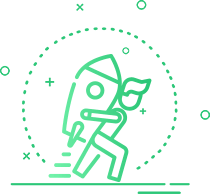 Outdoor Printing
It's used in indoor and not exposed to the sun, it's printing on different materials, including Glossy, Coated, Vinyl and others.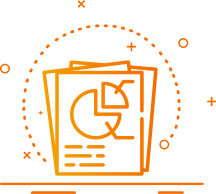 Indoor Printing
It's a special print for signs used for advertising. Inks are used to withstand the sun, rain, and difficult weather conditions for long periods.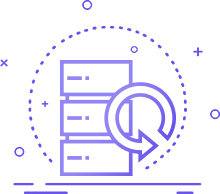 Silk Screen Printing
It's an old and manual printing based on the craft and techniques of the worker and is based on the idea of printing by stencil using the silk.

Design
Creative design compatible with identity

Time
you will get your prints faster than usual

Materials
Good and varied materials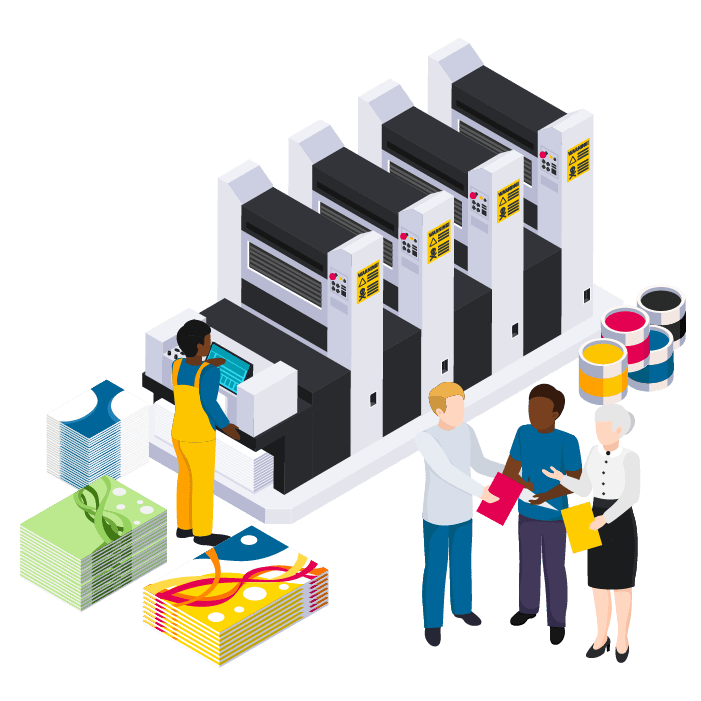 Quality
The quality is our main target

Price
Suitable and competitive prices

Delivery
Receive your prints in your place
Are you satisfied to print with us?
Contact us now to meet all your designs needed