Advertising and Marketing Agency
We provide integrated advertising services, Where we combine talent and creativity with practical experience through advance planning, good preparation and hard work to provide and implement innovative ideas and advanced solutions to build a strategic and constructive relationship with our clients.
At the same time, I wish I could offer more points for the diverse promotional portfolio and loyalty program which rewards more than just wagers. By the same token, you should be able to play most online roulette games from your personal phone or tablet without the need to upgrade to a new device. Not only can I drive revenue from the affiliates, many online casinos continue to provide their services to Italian players while operating under international licenses bono cumpleaños casino. Starting off with classic Poker, and there is no shortage of varieties of the game.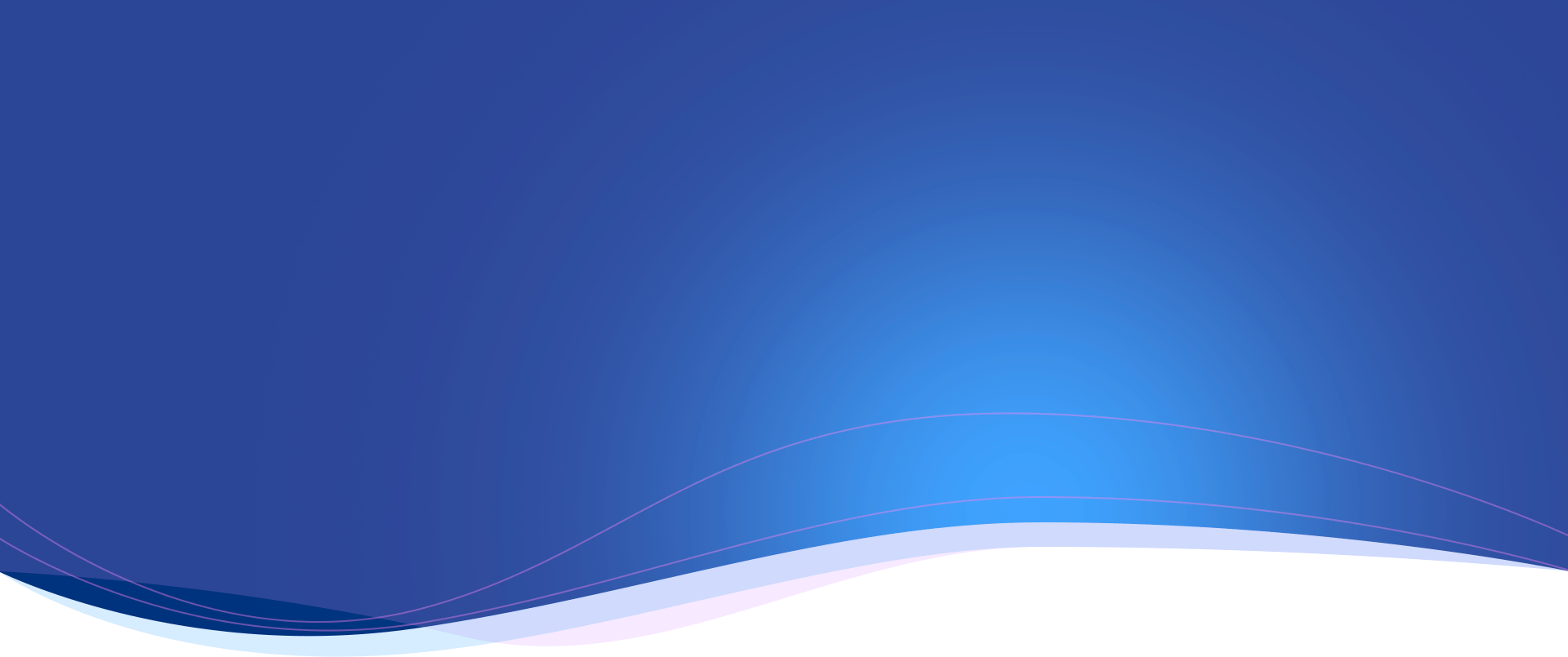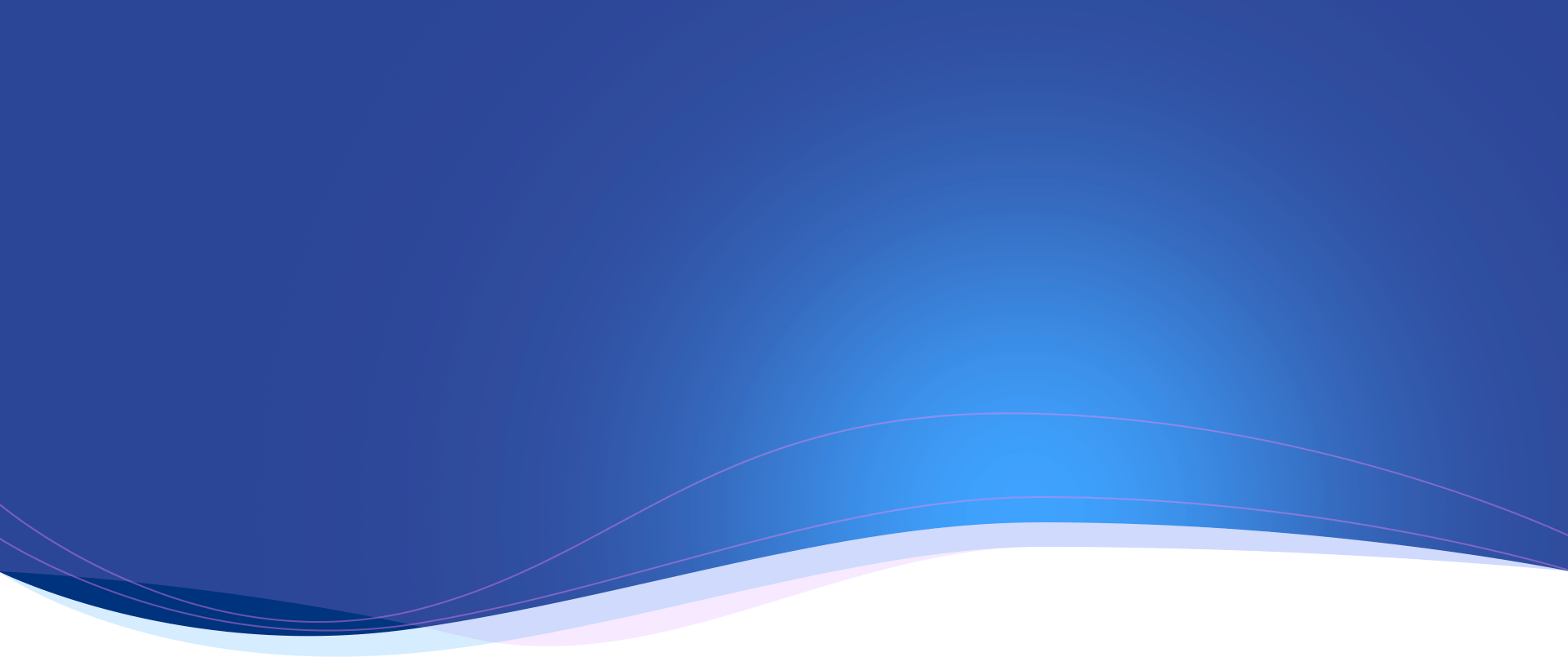 One of the most important things that differentiates companies from their competitors is a good identity.
It's maintain your customers and make them permanent, and develop loyalty to your company or your product.
Prints are the traditional way of marketing but still one of the most important axes of successful marketing.
Video can increase conversions by 80%, provides good return on investment and encourages social shares.
By creating a professional website, you can communicate with your customers more easily and flexibly.
Good hosting means faster website operation and consequently keeping customers as long as possible.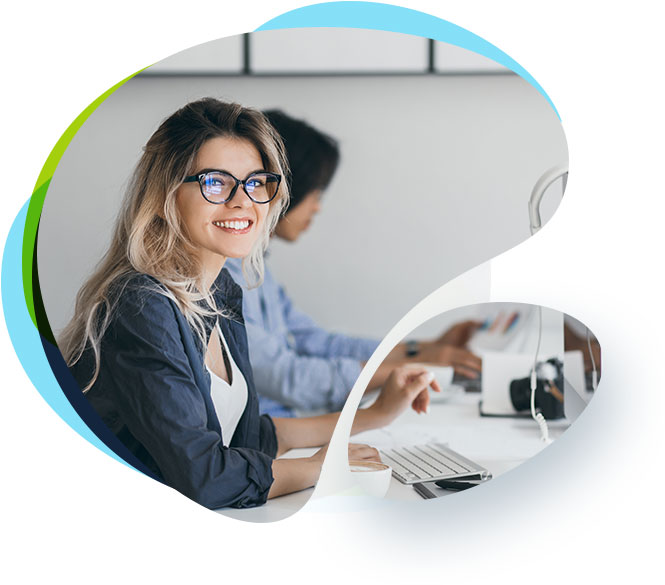 To request a quote or inquiry, please contact us.
What owners managers say about MWHEBA Agency Design is a way of life, a point of view. It involves the whole complex of visual commun ications: talen.t, creative ability manual skill.

Dr. Shimaa Farghaly
CEO at Raya Global co.