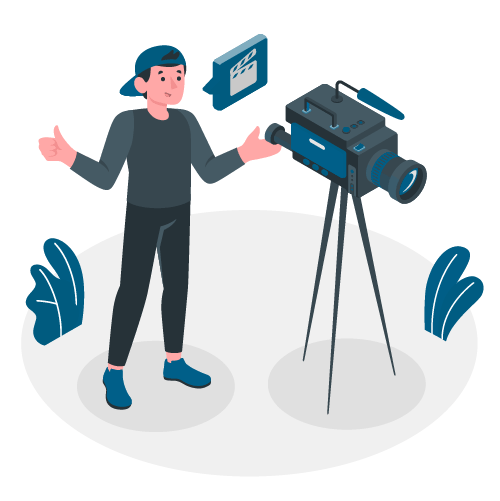 The good picture is worth a thousand words, but that a good video is worth a million, right? It also appears consumers appreciate video content more, in particular when it stems from engaging content that spurs comments and shares.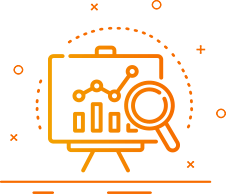 Media Coverage
Your event can be covered by photography, video and also data show. A good media will not only give a corporate a good scoop of fame, but provide a platform to market themselves as well.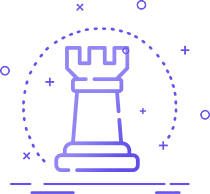 Product Photography
Quality product images are a key driver of store engagement, conversion and retention, and overall customer lifetime value. Store visitors are first engaged by visual elements.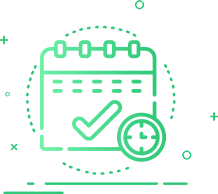 Video Ads
Whether it's a video or motion graphics, it will increase customers engagement. Consumers are at least 64% more likely to purchase a product or service that has video representation.

Creative Ideas
Our video ads contain new ideas

Modern Techniques
We are familiar with the latest techniques

Modern Equipment
The latest and best equipment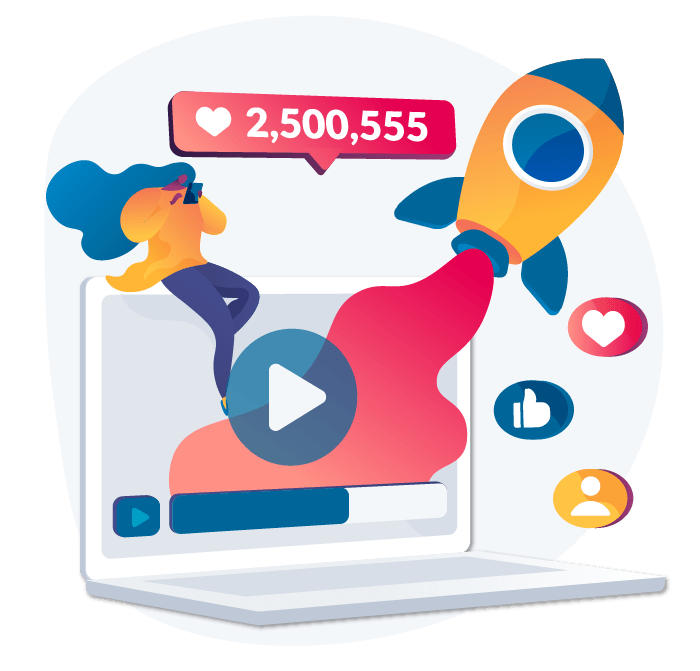 Professional Touch
Our Experts have a professional touch

High Quality
High quality video catch more people

Simplicity
Simplicity means professionalism
Are you satisfied with our Media Production?
Contact us now to meet all your designs needed