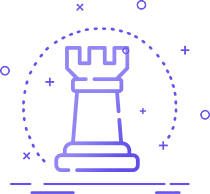 Prints are the traditional way of marketing but still one of the most important axes of successful marketing.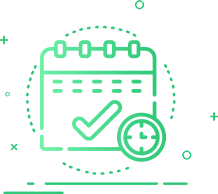 It's maintain your customers and make them permanent, and develop loyalty to your company or your product.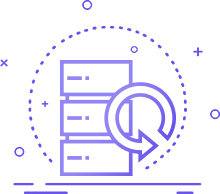 Video can increase conversions by 80%, provides good return on investment and encourages social shares.