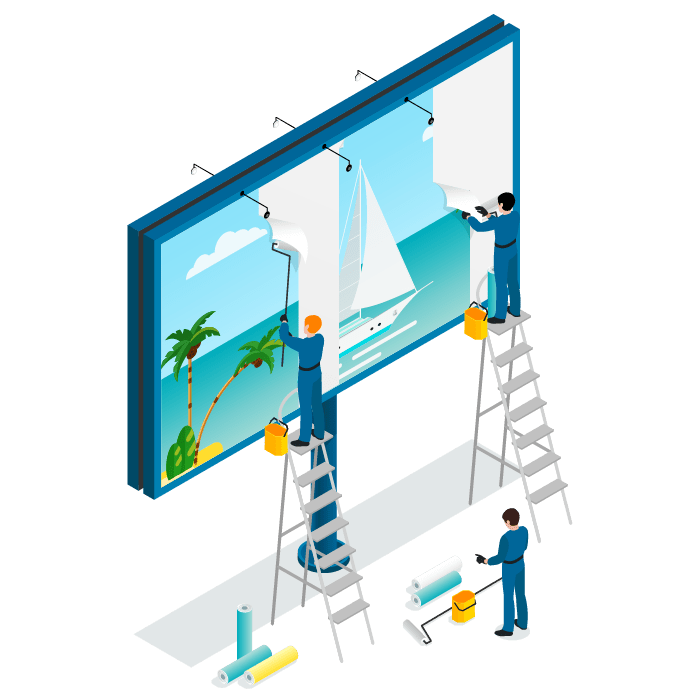 Design and execution of commercial Signs & Facades is one of the most important arts in commercial design. Its main objective is to give the distinctive shape of the sign and increase its competitiveness, because if the design is good and followed by the execution by good and high-quality materials, it Makes a good impression on customers.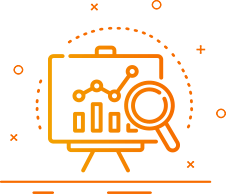 Signs & Billboard
Signs can be an essential component of a business's overall marketing strategy. Because an exterior sign is visible 24 hours a day, its effect is continuous.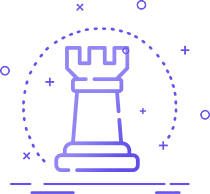 Cladding Facades
Cladding of buildings is one of the most expressive, inspiring and complex aspects of building design. It's the application of one material over another to provide skin.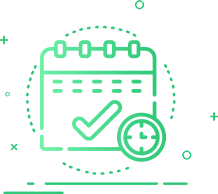 Acrylic Signs
Acrylic signs gives creative touch to the cladding facades and complements the aesthetic form that makes identity more powerful and competitive.

Creative Design
Design with new ideas

Colors
Using color theories in design

Eye catch
Creative design eye-catching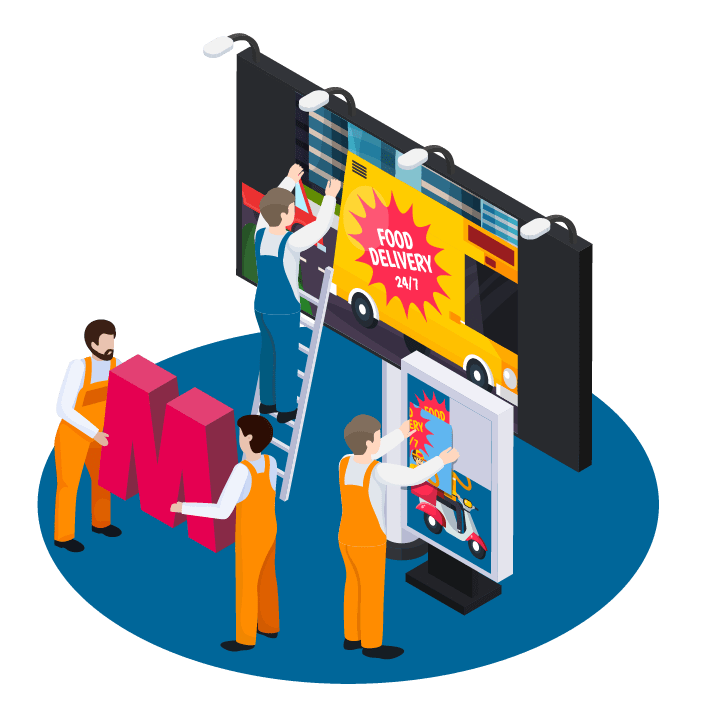 Timing
Exact execution dates

High Qaulity
Very good and high quality materials

Cost
Good price compared to quality
Are you satisfied with our Signs?

Contact us now to meet all your designs needed