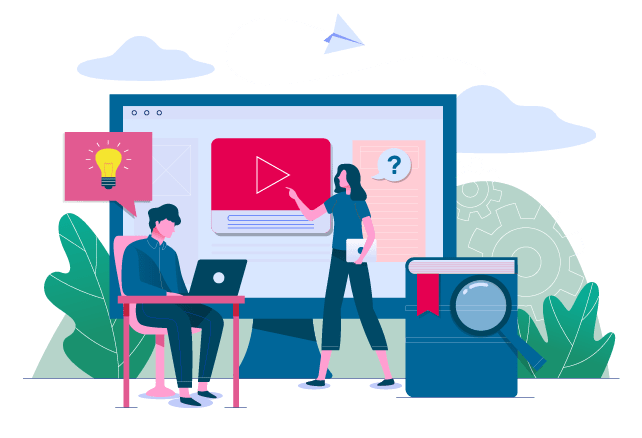 Through E-marketing you can maintain customers and make them permanent, and develop loyalty to your company, through social networking pages and E-mail, as well as SMS. It will also save many of the expenses that could have been spent on traditional marketing. E-marketing is less expensive.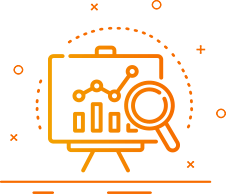 Social Media Marketing
Marketing through social media brings more attention to your brand. Good advertising through good content, excellent images and great topics may increase traffic, making it an excellent way to advertise your products or services.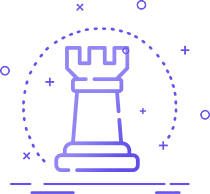 Search Engine Optimization (SEO)
SEO Is the process of improving and promoting a site to increase the number of visitors from search engines. It aims to make your site better for users looking for something. The majority of website traffic comes from search engines.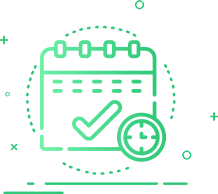 SMS Marketing
SMS marketing for your brand offers a new way to engage customers. Make sure your customers are highly value of updates, news, and promotions that offer something of value they can relate to.

Content Creation
New unique specialized content

Reports
Monthly detailed reports

Eye catch
Creative design eye-catching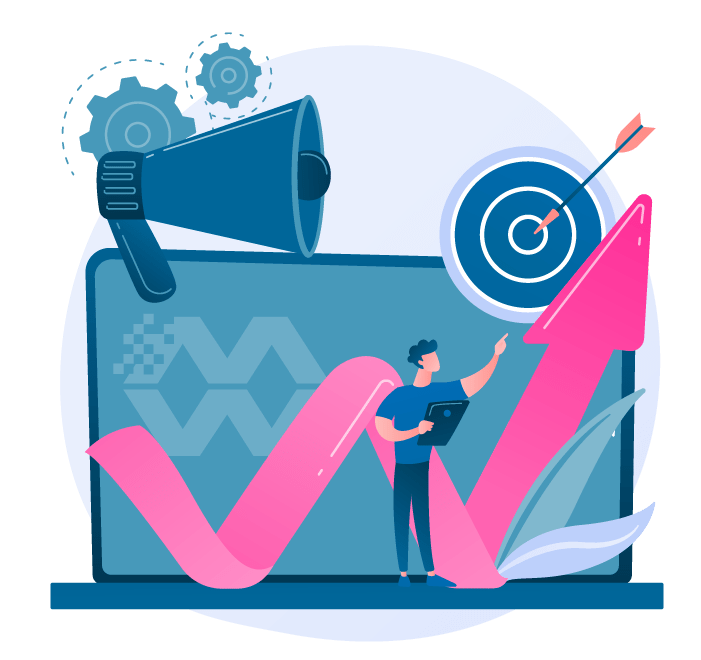 Strategic Plan
A good strategic marketing plan

Right Audience
Target audience carefully selected

Ads Campaigns
Manage all ad campaigns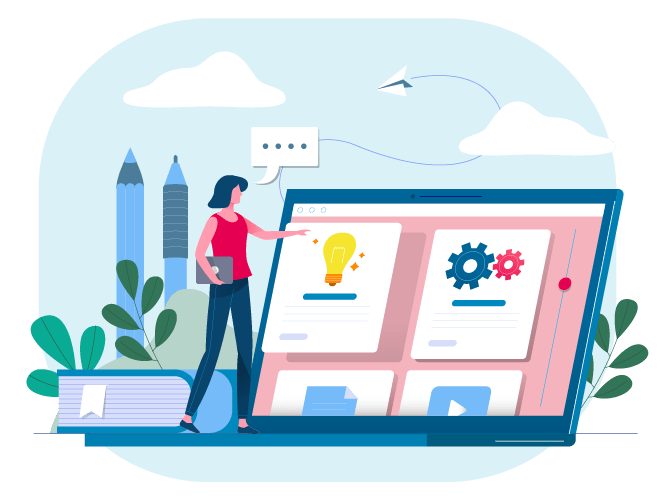 Twitter Account Management
Linkedin Account Management
YouTube Channel Management
Instagram Account Management
Search Engine Optimization (SEO)
Are you satisfied with our E-Marketing?
Contact us now to meet all your designs needed